The Class of 2014: YA Superlative Blogfest (hosted by Jessica Love, Tracey Neithercott, Alison Miller, and me) runs Monday, December 15th through Thursday, December 18th and will highlight favorite books published in 2014 using a variety of fun superlative categories. The Class of 2014: YA Superlative Blogfest is all about promoting the extraordinary young adult books published this year, so if you haven't already, draft a post and sign up to participate at the end of this post. We can't wait to see your favorite reads of 2014!
2014 Reading List (starred = debut): The Winner's Curse, *Let's Get Lost, *Loop, Blue Lily, Lily Blue, *17 First Kisses, Ashes to Ashes, *The Secret Sky, *Behind the Scenes, Isla and the Happily Ever After, *The Only Thing To Fear, Bleed Like Me, The Bridge From Me to You, *Creed, Dreams of Gods and Monsters, I'll Give You the Sun, *One Two Three, *Of Scars and Stardust, We Were Liars, *Wish You Were Italian, To All the Boys I've Loved Before, Frozen, What I Thought Was True, *The Eighth Guardian, *Pointe, *Push Girl, *Open Road Summer, *Far From You, *The Symptoms of My Insanity, Panic, *The Truth About Alice, *NIL, Complicit, The Summer I Found You, The Evolution of Emily, Into the Still Blue, Heartbeat, The Killing Woods, Brown Girl Dreaming
Head of the Class
Favorite Dystopian

Frozen by Erin Bowman – Loved it even more than its predecessor, Taken! Gray is such a compelling protagonist, and I can't wait to see how this trilogy wraps up with Forged come spring.
Favorite Science Fiction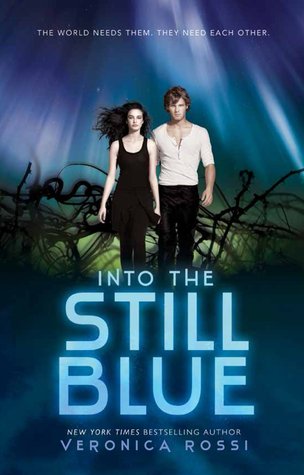 Into the Still Blue by Veronica Rossi – Is this a stretch for the sci-fi category? It's the only sci-fi-esque 2014 book I read, and it was a fantastic conclusion to a trilogy I've followed since its first book. Bravo! (Honorable Mention to These Broken Stars by Amie Kaufman & Meagan Spooner, which came out late in 2013 and therefore missed a spot on my Class of 2013 list. It's so excellent!)
Favorite Fantasy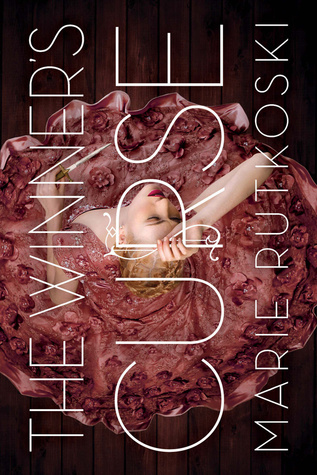 The Winner's Curse by Marie Rutkoski – Not only my favorite fantasy of 2014, but one of my favorite reads of the year, period. Oh, the glorious world-building and the slow-burn, deliciously forbidden romance…
Favorite Contemporary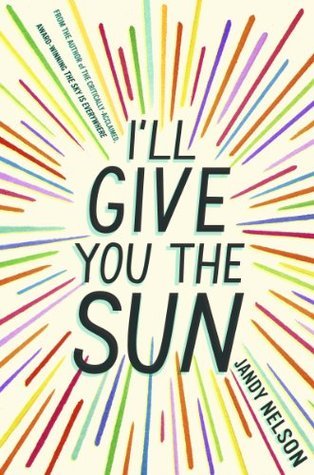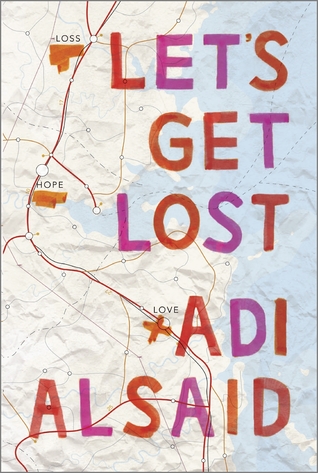 I'll Give You the Sun by Jandy Nelson and Let's Get Lost by Adi Alsaid – I could not choose between these two! They're both incredibly moving and gorgeously written, and they both left me feeling just… joyful. New favorites!
Favorite Action/Adventure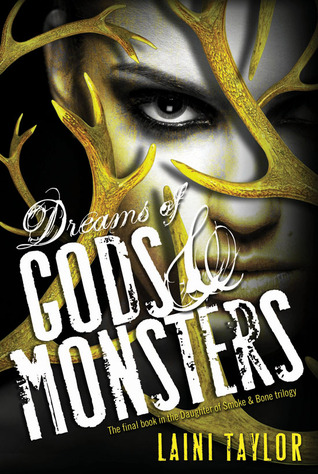 Dreams of Gods and Monsters by Laini Taylor – Another trilogy concluded. I love Laini Taylor's prose, and this book was a true page-turner. Unputdownable!
Favorite Historical

Brown Girl Dreaming by Jacqueline Woodson – Oh my gosh… So gorgeous. I'm such a sucker for verse stories and this one, a chronicle of the author's childhood in the 1960s and 1970s (so, it's a little bit middle grade if you want to get technical), is mesmerizing. Plus, that cover… Love.
Favorite Comedy

The Symptoms of My Insanity by Mindy Raf – I'm not big on comedies and this book certainly has plenty of profound moments, but it was also full of genuine, perfectly penned humor. I legit LOLed more than once!
Favorite Mystery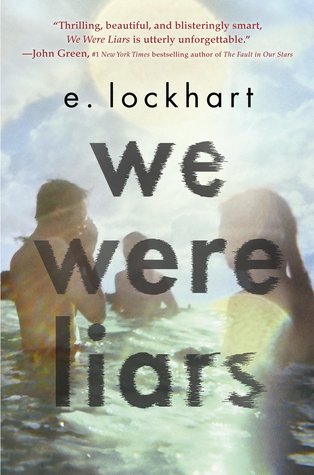 Far From You by Tess Sharpe and We Were Liars by E. Lockhart – Again — I could NOT choose! Both of these are gripping, full of beautiful writing, diverse characters, and gut-wrenching twists. So, so good.
Favorite Romance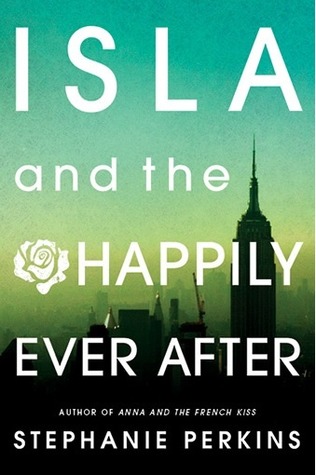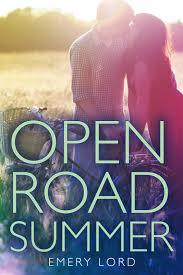 Isla and the Happily Ever After by Stephanie Perkins and Open Road Summer by Emery Lord – Both of these are lovely romances, but they're so much more, too — friendship and travel and authentic voice. Love them both! (Honorable mention to To All the Boys I've Loved Before by Jenny Han, which I couldn't select this year because I *must* read the sequel before deciding if Lara Jean and Peter's romance is a favorite.)
Favorite Paranormal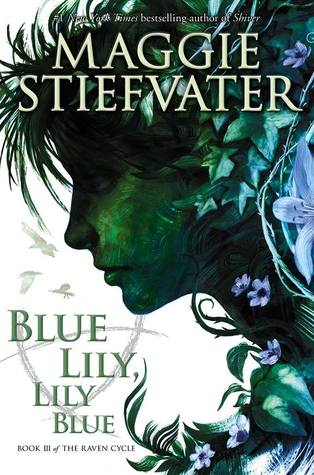 Blue Lily, Lily Blue by Maggie Stiefvater – Obviously, right? I am such a fan of this series, and I am already so anxious to see how it concludes next fall. Can I please be Maggie Stiefvater when I grow up?
Favorite Genre Bender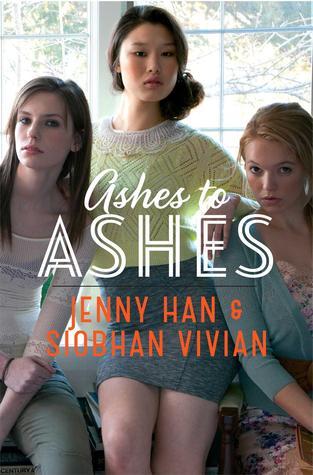 Ashes to Ashes by Jenny Han and Siobhan Vivian – While I did not love how this trilogy concluded (I want to tear the epilogue out of my copy, quite honestly) there's no denying that the series, as a whole, is crazy-good. Oh, Reeve. ❤
Click the graphic below to add your name and your Head of the Class post link to our sign up so we can hop around and check out your selections. Don't forget — there will be a new link sign-up each day!