The Class of 2014: YA Superlative Blogfest (hosted by Jessica Love, Tracey Neithercott, Alison Miller, and me) runs Monday, December 15th through Thursday, December 18th and will highlight favorite books published in 2014 using a variety of fun superlative categories. The Class of 2014: YA Superlative Blogfest is all about promoting the extraordinary young adult books published this year, so if you haven't already, draft a post and sign up to participate at the end of this post. We can't wait to see your favorite reads of 2014!
2014 Reading List (starred = debut): The Winner's Curse, *Let's Get Lost, *Loop, Blue Lily, Lily Blue, *17 First Kisses, Ashes to Ashes, *The Secret Sky, *Behind the Scenes, Isla and the Happily Ever After, *The Only Thing To Fear, Bleed Like Me, The Bridge From Me to You, *Creed, Dreams of Gods and Monsters, I'll Give You the Sun, *One Two Three, *Of Scars and Stardust, We Were Liars, *Wish You Were Italian, To All the Boys I've Loved Before, Frozen, What I Thought Was True, *The Eighth Guardian, *Pointe, *Push Girl, *Open Road Summer, *Far From You, *The Symptoms of My Insanity, Panic, *The Truth About Alice, *NIL, Complicit, The Summer I Found You, The Evolution of Emily, Into the Still Blue, Heartbeat, The Killing Woods, Brown Girl Dreaming
Elements of Fiction
Most Envy-Inducing Plot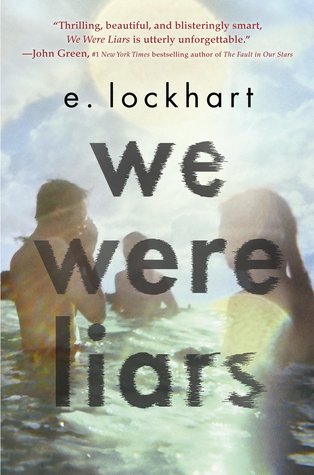 We Were Liars by E. Lockhart kept me guessing (even though there were "hints" about "surprises" all over the Internet), and I thought she pulled off the twists and characterizations beautifully. This one's one of my favorites of 2014. (Honorable Mention to Caroline Tung Richmond's debut The Only Thing to Fear — loved her reimagining of the outcome of World War II!)
Most Formidable World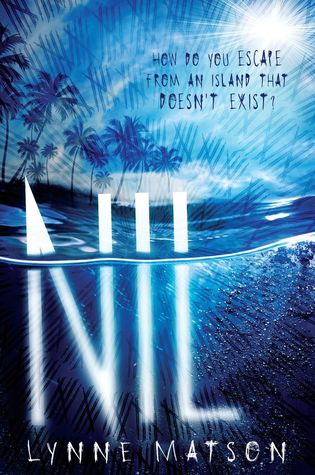 Teenagers get exactly 365 days on Lynne Matson's Nil, a sort of island paradise that reminded me a little of that Leonardo DiCaprio movie The Beach. But after those 365 days, you're out — like, presumably dead. The ticking clock aspect of this book amped the tension to almost unbearable levels.
Most Wanderlust-Inducing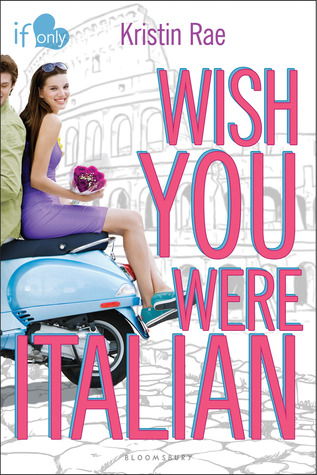 How Kristin Rae's Wish You Were Italian made me want to travel to Italy! The delectable food, the unparalleled history, the lovely landscapes, and the beautiful boys. I adored this sweet, full-of-voice debut.
Loveliest Prose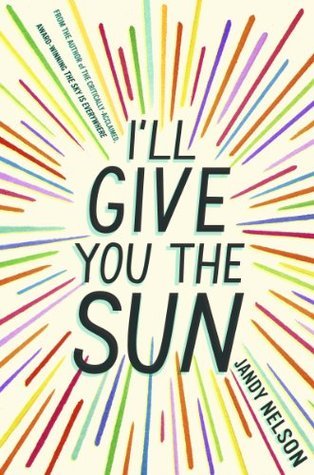 Did you have doubts? Jandy Nelson's I'll Give You the Sun is gorgeous, full of enchanting imagery and unique metaphors and pretty, pretty prose. I found myself rereading so many passages just to more fully absorb their amazingness.
Best First Line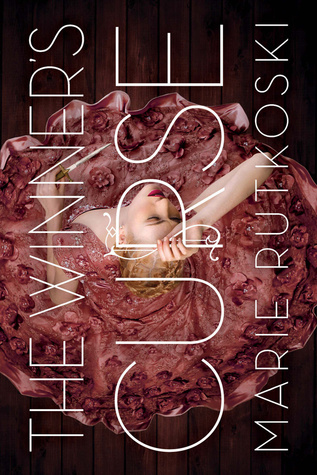 "She shouldn't have been tempted."
Oh, but she was! Marie Rutkoski's The Winner's Curse is all about temptation and yearning and torn allegiance. So good!
Most Dynamic Main Character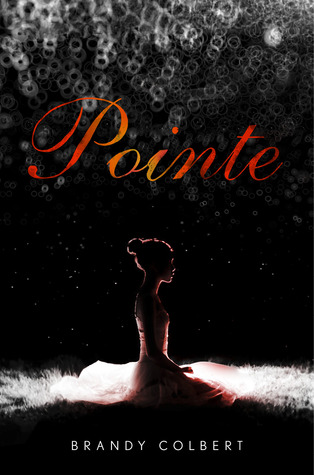 Theo from Brandy Colbert's debut Pointe is one of my favorite MCs of 2014. She's struggling with A LOT of trauma, yet she's amazingly resilient. She's a perfect example of the "strong female character" we're always hearing about because she IS strong, but she's also layered and complex and flawed. (Honorable Mentions to Sophie From Tess Sharpe's debut Far From You, Kara from Jessica Love & Chelsie Hill's debut Push Girl, and Reagan from Emery Lord's debut Open Road Summer for all the same reasons.)
Most Jaw-Dropping Conclusion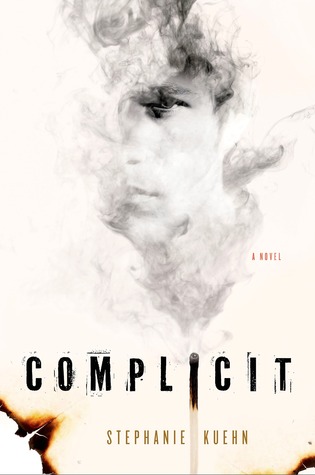 In an effort to avoid spoilers, I won't say why the conclusion to Stephanie Kuehn's Complicit made my jaw drop, but I will say that you should read it as soon as possible. (Honorable Mention to E. Lockhart's We Were Liars!)
Best Performance in a Supporting Role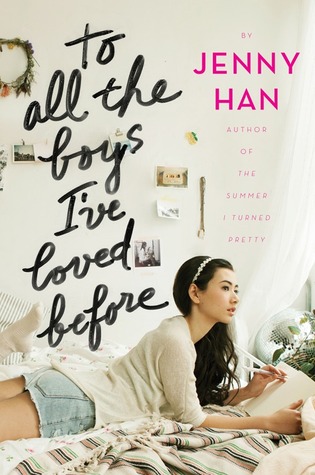 To All the Boys I've Loved Before by Jenny Han – The whole of Lara Jean's family, plus Peter. I loved this book's cast so much!
Best Use of Theme

Jessica Love & Chelsie Hill's Push Girl and Elodie Nowodazkij's One, Two, Three have similar themes of overcoming the loss of an identifying pursuit due to injury (dance, in both cases). I love that while both protagonists struggled with the unwanted changes to their lives in realistic and complicated ways, neither was weak, and neither gave up.
Click below to add your name and your Elements of Fiction post link to our sign up so we can hop around and check out your selections. Don't forget — there will be a new link sign-up each day!