The Class of 2014: YA Superlative Blogfest (hosted by Jessica Love, Tracey Neithercott, Alison Miller, and me) runs Monday, December 15th through Thursday, December 18th and will highlight favorite books published in 2014 using a variety of fun superlative categories. The Class of 2014: YA Superlative Blogfest is all about promoting the extraordinary young adult books published this year, so if you haven't already, draft a post and sign up to participate at the end of this post. We can't wait to see your favorite reads of 2014!
2014 Reading List (starred = debut): The Winner's Curse, *Let's Get Lost, *Loop, Blue Lily, Lily Blue, *17 First Kisses, Ashes to Ashes, *The Secret Sky, *Behind the Scenes, Isla and the Happily Ever After, *The Only Thing To Fear, Bleed Like Me, The Bridge From Me to You, *Creed, Dreams of Gods and Monsters, I'll Give You the Sun, *One Two Three, *Of Scars and Stardust, We Were Liars, *Wish You Were Italian, To All the Boys I've Loved Before, Frozen, What I Thought Was True, *The Eighth Guardian, *Pointe, *Push Girl, *Open Road Summer, *Far From You, *The Symptoms of My Insanity, Panic, *The Truth About Alice, *NIL, Complicit, The Summer I Found You, The Evolution of Emily, Into the Still Blue, Heartbeat, The Killing Woods, Brown Girl Dreaming
Best In Show
Favorite Cover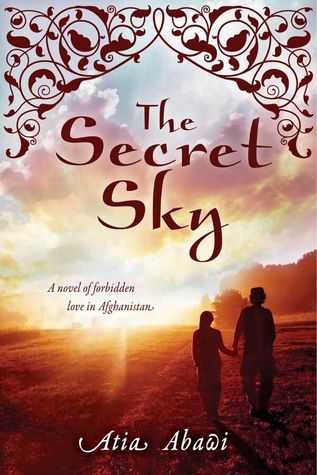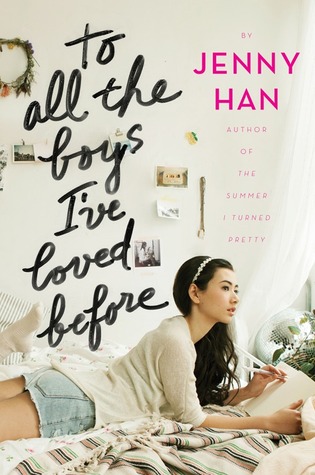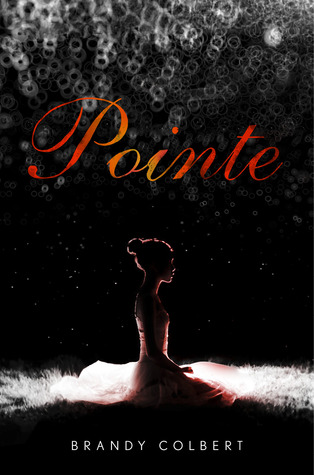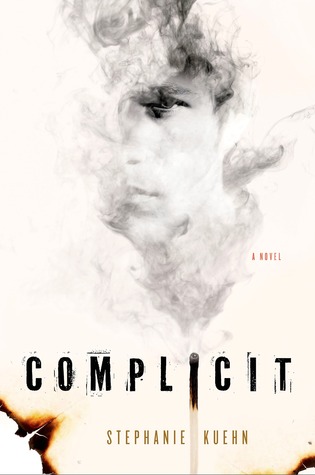 Lots of beautiful covers in 2014… These four stuck out: The Secret Sky by Atia Abawi, To All the Boys I've Loved Before by Jenny Han, Pointe by Brandy Colbert, and Complicit by Stephanie Kuehn. All four are excellent reads, as well!
Cutest Couple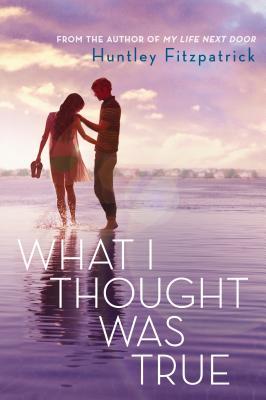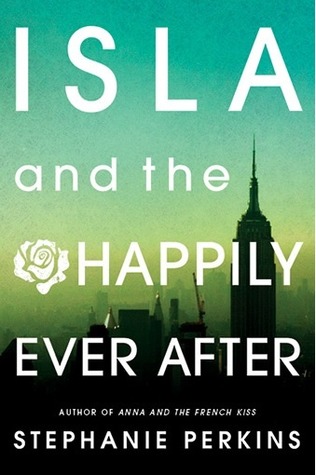 Gwen and Cassidy from Huntley Fitzpatrick's What I Thought Was True, and Isla and Josh (despite their drama) from Stephanie Perkins's Isla and the Happily Ever After — too cute to choose, too cute for words. ❤
Most Likely to Succeed (Pick a Printz)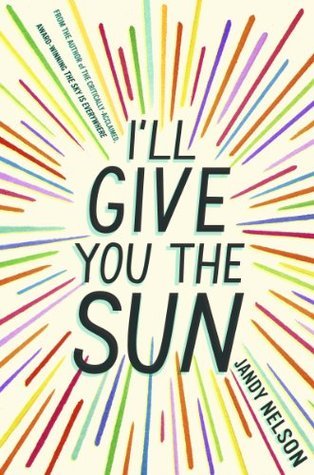 Not only did Jandy Nelson's I'll Give You the Sun hit me harder in the feels than any other book I read this year, it's also one of the most beautifully written stories I've encountered.
Most Likely to Make You Miss Your Bedtime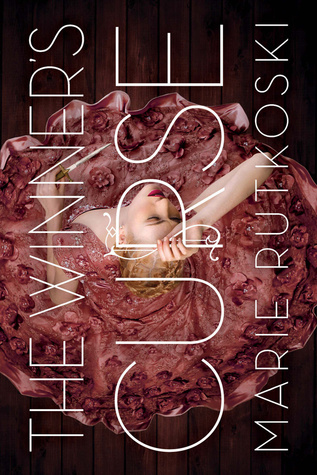 Could. Not. Put. Down The Winner's Curse by Marie Rutkoski. The romance, the pacing, the twists, the crazy-compelling characters. So, so good!
Best Repeat Performance (Sequel or Follow-Up)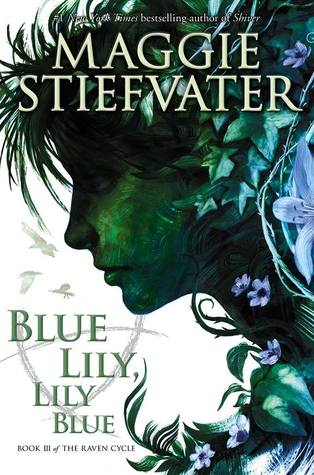 These The Raven Cycle books just keep getting better, don't they? I adored Maggie Stiefvater's Blue Lily, Lily Blue, and I can't wait to see how this series ends when the final novel comes out next year.
Favorite Finale or End of Series Novel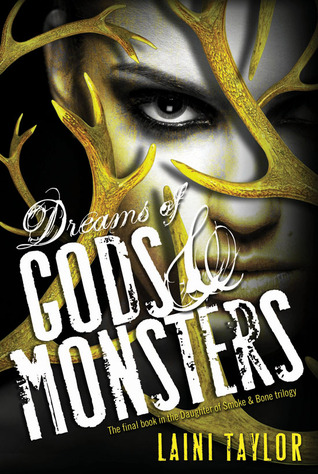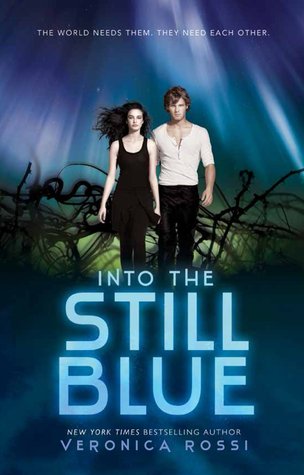 I've followed Laini Taylor's and Veronica Rossi's trilogies since their opening books, and Dreams of Gods and Monsters and Into the Still Blue held up through the end. Love and recommend both of these fantastical series!
Romance Most Worthy of an Ice Bath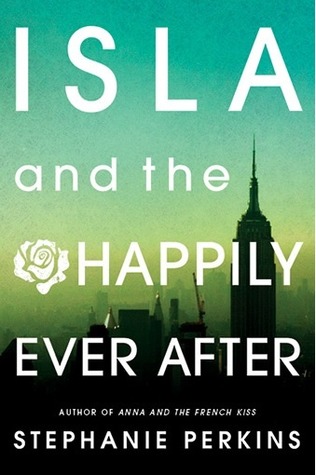 Isla and the Happily Ever After's Isla and Josh in Spain… Need I say more? Thank you, Stephanie Perkins, for bringing the swoon. (Honorable Mention to Dahlia Adler's Behind the Scenes — hot, hot, hot!)
Best Breakout Novel (Debut Author)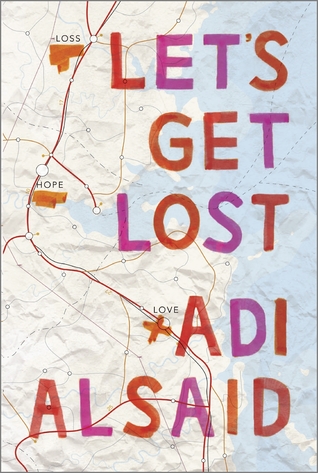 This one's hard because I've read some *fantastic* debuts this year, but my love for Adi Alsaid's Let's Get Lost knows no bounds. It's just so charming and and heartwarming and poignant. Plus, hello, adorable cover!
Best Old-Timer (Favorite Novel Pubbed BEFORE 2014)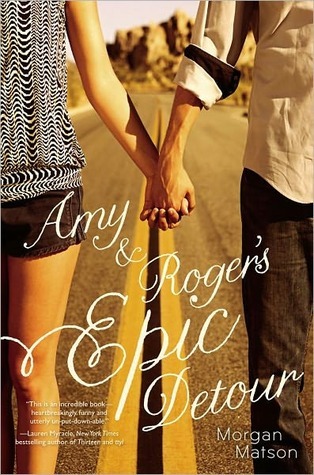 Late to the party on both of these (seriously — what took me so long?!) but Morgan Matson's Amy & Roger's Epic Detour and Cristin Terrill's All Our Yesterdays both lived up to and then completely surpassed their hype. If you've put off reading either or both, remedy that soon!
Most Likely to Make a Grown Man Cry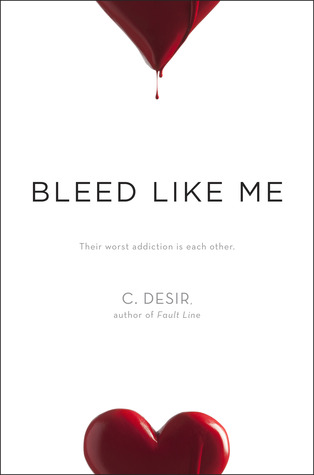 We all know I'm not a book crier, but Christa Desir's Bleed Like Me and Elodie Nowodazkij's debut One, Two, Three pulled at my heartstrings in major (though very different) ways.
Most Pleasant Surprise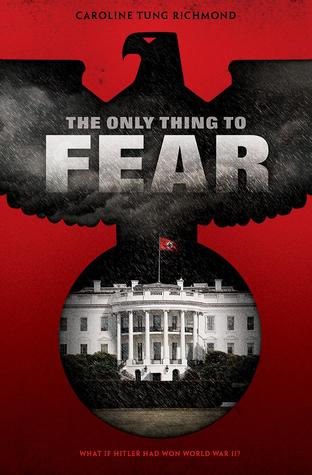 I'm not sure I would have picked up Caroline Tung Richmond's The Only Thing to Fear if I didn't know and adore her — the cover doesn't exactly scream Katy Book. But I'm so glad I gave this debut a go because it's one of the most unique and creative stories I've read. Loved it!
Most Creative Use of a Love Triangle

Sophie from Tess Sharpe's Far From You is tangled up between a brother and sister and oh my goodness, it's messy. Plus, there's a murder mystery and drug addiction and guilt and sadness to contend with. Such an enthralling read.
Sleeper Hit (Novel So Awesome I Wish It'd Been Hyped More)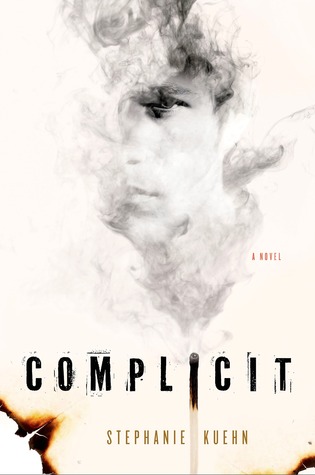 I wouldn't call Elizabeth Scott's Heartbeat, Jessica Love & Chelsie Hill's Push Girl, Lisa Schroeder's The Bridge From Me to You, or Stephanie Kuehn's Complicit "under the radar," but they're all so good, I wish I was seeing them featured on everyone's end-of-the-year "Best" lists. If you haven't read any of the four of these and are a fan of contemporary YA, you MUST check them out!
Favorite Outlier (Best 2014 Picture, MG, NA, or Adult Book)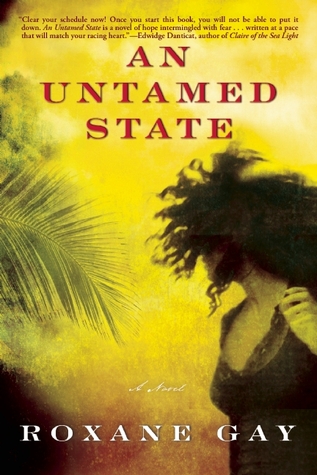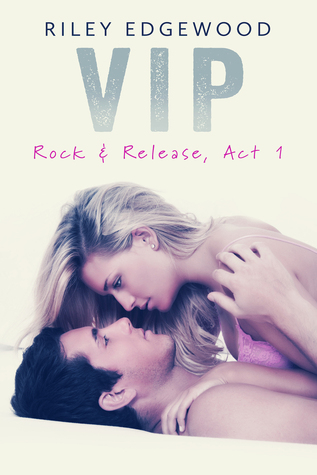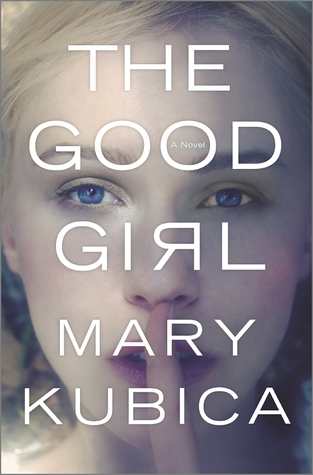 Roxane Gay's An Untamed State, Rebecca Behren's When Audrey Met Alice, Riley Edgewood's Rock & Release serial, and Mary Kubica's The Good Girl are all such different books, but all four are so affecting. They each blew me away with their amazingness.
Click below to add your name and your Best in Show post link to our sign up so we can hop around and check out your selections. 
This weekend, Jessica, Tracey, Alison, and I will randomly select FOUR Superlative Blogfest participants to win a 2014 YA book of their choice. Make sure to include your post links to all of the linky lists that apply so you'll be eligible to win… 
And thanks so much to those who participated, commented, and helped spread the word about this blogfest… I've had a blast reading all of the posts, and my TBR list has grown by leaps and bounds! ❤